Greer's Blog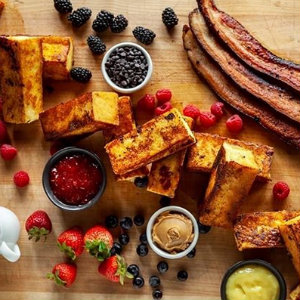 06.17.20
This weekend, Old Brea Chop House will be hosting an amazing brunch in celebration of Father's Day! Surf & Turf Benedict, Double Cut Prime Rib, Pasta Carbonara, and many more delicious dishes that Dad will love! Brunch is served from 10 a.m. to 3 p.m. and dinner from 3 p.m. to close on Saturday & Sunday. Reservations are highly recommended.
You can also find Old Brea Chop House's cocktails, a la carte, and menus with pricing here.
Old Brea Chop House is at 180 S. Brea Blvd in Brea. 714.592.3122.
---
More Greer