Greer's Blog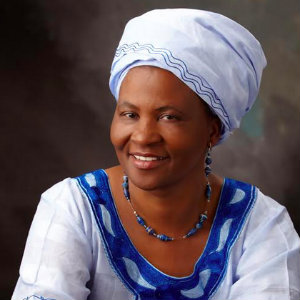 09.10.18
Oprah Winfrey's "All-Time Favorite Guest," internationally acclaimed educator, author and humanitarian Tererai Trent, Ph.D. will be the keynote speaker during NAWBO-OC's quarterly meeting on Tuesday, September 18, at the Center Club in Costa Mesa from 5:30 p.m. to 8 p.m. The event is open to the public.
Dr. Trent's award-winning book, The Awakened Woman: Remembering & Igniting Our Sacred Dreams, inspired the theme for NAWBO OC's 2018-19 term: "We Are Here." NAWBO-OC provides information, resources and an environment for women business owners to thrive and grow.
Dr. Trent is the founder of Tererai Trent International, a nonprofit dedicated to developing and rebuilding schools and improving the quality of education and opportunity in her homeland of Zimbabwe. The Dr. Tererai Trent award will be presented at the NAWBO National Women's Business Conference Awards Gala on September 25, 2018 in Spokane, Washington to recognize a woman who encompasses the characteristics displayed and practiced by Dr. Trent.
Dr. Trent, who received the 2018 NAACP Award for Outstanding Literary Work (Instructional) for The Awakened Woman, will sell and sign copies of her book following her presentation.
The meeting will also include networking, dinner and facilitated legislative policy discussions.
Tickets are $65 and the event is expected to sell out. To learn more and to purchase tickets visit eventbrite.com.
The Center Club is located at 650 Town Center Drive, Garden Level, in Costa Mesa.
---
More Greer