Greer's Blog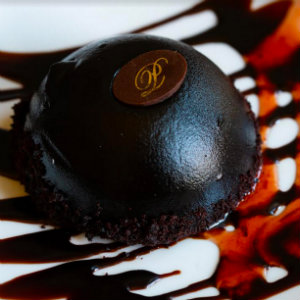 10.28.19
In celebration of National Chocolate Day on Monday, October 28, Pandor Bakery is offering free chocolate macarons and more at all of four locations in Anaheim, Newport Beach, Orange, and Long Beach. And they will be offering 50% off ALL of their deliciously decadent chocolate items all day to celebrate National Chocolate Day. Enjoy mouth-watering chocolate croissants, eclairs, and so much more. PLUS, they're giving away two (2) free macarons at each of their locations to the first 50 guests starting 5 p.m. -8 p.m.!
Pandor Bakery at the Anaheim Packing House is at 440 S Anaheim Blvd, Anaheim.
Pandor Bakery Newport Beach is at 1126 Irvine Ave, Newport Beach.
Pandor Bakery Orange is at 106 N Glassell St, in Orange.
Pandor Bakery Long Beach is at 5327 East 2nd Street, Long Beach.
Images courtesy of 100inc Agency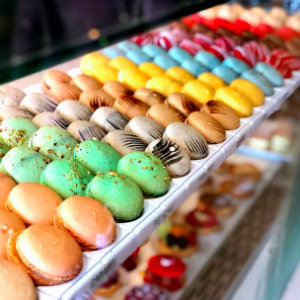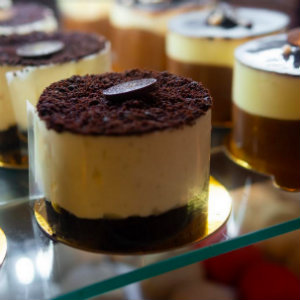 ---
More Greer