Greer's Blog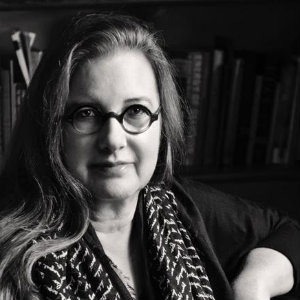 08.20.19
The next Pen on Fire Speaker Series and Salon on Tuesday, August 20 at 7 p.m. features novelists Janet Fitch and Leland de la Durantaye with their novels. Janet's new book, (Chimes of a Lost Cathedral, was just released). Both Janet and Leland are articulate about the writing process and about their novels.

For more info or to register, click here. Seats are $20 and include nibbles and sips. The event will take place at Lido Village Books. Free parking in the parking structure nearby; remember to ask for a voucher at the bookstore.
This monthly series, hosted by Barbara DeMarco-Barrett, features authors, literary agents, and others involved in the field of writing. Happening at Lido Books in Newport Beach, the salon is a mecca for literary devotees who listen to readings, take part in discussions, and attend book signings.
Janet Fitch is the best selling author of the White Oleander, an Oprah's book club pick, translated into 28 languages and the subject of a feature film; Paint it Black, widely translated and recently made into a film directed by Amber Tamblyn; The Revolution of Marina M. an epic novel of a young woman's coming of age during the Russian Revolution, and Chimes of a Lost Cathedral, the novel that resumes the story of Marina M. Her short fiction and essays have been published in anthologies and journals such as Black Clock, Black Warrior Review, Los Angeles Noir, the Los Angeles Review of Books, and Real Simple. Her popular Writing Wednesday writing tip videos can be found on her author Facebook page. For more about Janet, check her website, janetfitchwrites.com.
Leland de la Durantaye is a writer, critic, translator, and professor of comparative literature. He has taught at the École normale supérieure and Harvard University and is currently Professor of Literature at Claremont McKenna College. His articles have appeared in The New York Times, The Boston Globe, The Village Voice, The London Review of Books, Bookforum, Artforum, The Believer, and other newspapers and magazines. He serves on the editorial boards of the Harvard Review and Cabinet. His first novel, Hannah versus the Tree, was published by McSweeney's in November 2018.
Lido Village Books is at 3424 Via Oporto in Newport Beach.
---
More Greer