Greer's Blog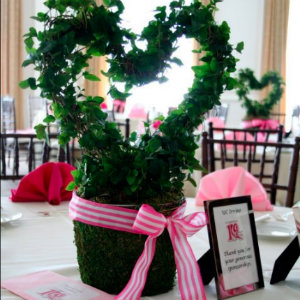 02.06.17
You can celebrate the Queen of Hearts Foundation's 6th Annual Chic Boutique & Speakers Luncheon on Thursday, Feb. 9 from 10 a.m. to 2 p.m. at the Pacific Club in Newport Beach. It's a day to celebrate living, loving, laughing and learning. Featured speaker is Anusha Wijeyakumar, director of Shanti Within Wellness.
Since 2000, The Queen of Hearts Foundation has been dedicated to raising funds for the research and early detection of ovarian cancer and in promoting public awareness and education about the signs and symptoms of this disease.
Tickets start at $95. For tickets and more information visit here.
The Pacific Club is at 4110 MacArthur Blvd. in Newport Beach.
---
More Greer