Greer's Blog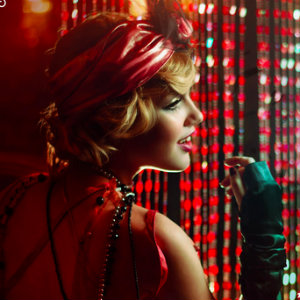 12.28.17
Roaring into 2018 at Angelina's 2nd annual New Year's Eve party will be celebrated on Sunday, Dec. 31 starting at 7 p.m. Guests will enjoy live music, a balloon drop, and party favors. A four-course dinner and seating cost $150, or a Champagne toast at $50. Call 536.5200 to RSVP.
Owner Sandro Nardone left Atina, Italy to open a pizzeria, and along with the Angelina family, they source the best Italian ingredients, along with a hand built Stefano Ferrara wood-burning ovens—as premium as you can get. There's no doubt the pizzas are some of the best in Orange County. Angelina's is a chic and intimate spot to go for excellent starters, salads, handmade pasta, from-scratch sauces and delicious desserts.
Angelina's Pizzeria Napoletana is at 8573 Irvine Center Drive in Irvine. 949.536.5200.
---
More Greer