Greer's Blog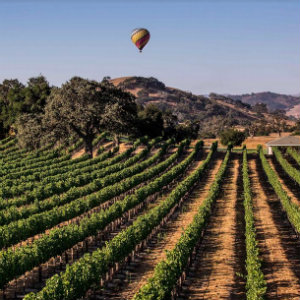 06.05.20
Santa Barbara Wine Country welcomes guests back into wineries and tasting rooms with dine-in services and safety measures to keep guests safe as they sip the latest vintages and soak in the beautiful surroundings.
Over 200 wineries are part of the picturesque wine region known for producing highly rated, internationally recognized wines.
Wineries and tasting rooms are partnering with food trucks, local caterers, and restaurants. The re-opening is a rare opportunity for restaurants and caterers to show off their farm-to-table offerings aside the County's award-winning wine. Guests will find sit-down meals with wines by the glass, flight or bottle.
To help ensure the health and safety of visitors and staff, Santa Barbara County wineries and tasting rooms are implementing the following protocols:
Strict adherence to CDC health and safety guidelines: sanitization, hygiene, face coverings for staff and for guests when not consuming food or wine
Use of outdoor space and other social distancing practices
Daily employee wellness screenings and temperature checks
Reservation systems to manage the number of guests
The Santa Barbara wine region is best known for two things: the exceptional quality of the wines and the laid-back community vibe. From signature Chardonnays and Pinot Noirs worthy of Burgundy to sought-after Rhone and Bordeaux style varietals, there is a wine for every palate with over 50 varietals grown throughout the region.
---
More Greer