Greer's Blog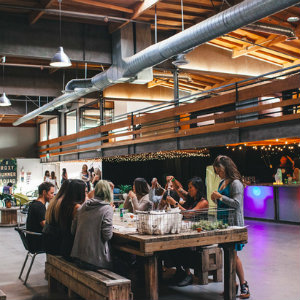 07.07.17
Westside Museum presents, Second Sundays, a creative market showcasing local art, fashion, design, craft, vinyl, surf + more. Second Sundays will kick off this Sunday, July 9 from 11 a.m. to 5 p.m. and continues every month.
The inaugural event will feature Boathouse Collective cuisine, along with craft beer, wine, mimosas, and Bloody Marys. Coffee will be provided by Daydream Surf Shop. Joey Supor will do a live painting; and creatives include Port of Sound vinyl lounge, painters, photographers, sculptors, jewelers, designers, and entrepreneurs.
Live music from Caleb Keller, Izzi Ray, Stevie Talks and Euphoric Situation.
729 Farad St. in Costa Mesa.
---
More Greer