Greer's Blog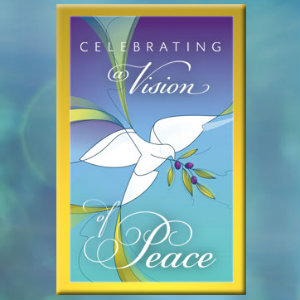 10.05.20
Don't miss the first Soka University Online Peace Gala scheduled on Saturday, October 10, at 5 p.m. They are raising funds to educate eager, dedicated, and deserving young people from around the world who are inspired to create a more just and sustainable society.
Please visit Soka's YouTube channel at youtube.com/c/SokaUnivAmerica to watch the Peace Gala. You will not need any login credentials.
The auction opens is already open at soka2020.ggo.bid so you can bid on the fabulous auction items and/or be able to donate during the Peace Gala. The auction will close on Sunday, Oct. 11.
If you need help registering your credit card, finding the broadcast, or making a donation, help will be available on Saturday from 3:30 to 6:30 p.m. by calling 800.560.2951.
If you have any questions before 3:30 p.m. on Saturday, Oct. 10 please contact Dana Collins 949.480.4020 at dcollins@soka.edu.com.
---
More Greer