Greer's Blog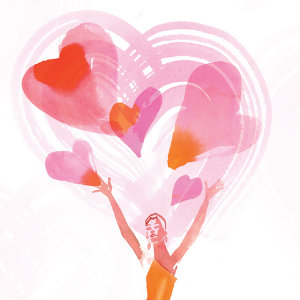 06.12.20
South Coast Plaza is now open for shopping and dining with the highest cleanliness in the industry to keep you safe. Curbside pick-up is also available at SCP 2 Go.
They're following guidance from public health government officials and top industrial hygiene experts. Their numerous efforts include installing a state-of-the-art air treatment system, frequently cleaning and disinfecting surfaces throughout the center, and implementing social distancing practices and other measures for your safety.
They are open with reduced hours. The new hours will be 11 a.m. to 7 p.m., Monday through Saturday; and noon to 7 p.m. on Sunday, until further notice.
Individual boutique and restaurant openings will vary. Please visit here for the latest on restaurant openings. And visit, here for the latest on boutique openings. It's best to call individual restaurants and boutiques for the most up to date information.
Select restaurants are open for dining or providing curbside pickup and delivery services.
They ask visitors to reserve Mondays and Saturdays, from 11 a.m. to 1 p.m. for vulnerable and at-risk members of our community, including seniors and those with health conditions.
---
More Greer