Greer's Blog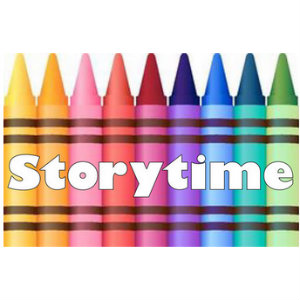 08.20.19
In a partnership with the Chuck Jones Center for Creativity, Cilek Kids Room at SOCO is holding monthly Storytime events from now through October. These hour-long interactive activations all feature live music, dance, and storytelling with each Storytime event finishing with a parent and child activity that relates to the subject of the story told. Once Storytime is complete, families are invited to the SOCO Farmers' Market to take part in a tasting tour with Market Bucks-tokens that can be spent on anything inside the market.
Cilek Kids Room's second Storytime event will take place on Saturday, August 24 from 11 a.m. to 12 p.m. inside the showroom and will feature a Corduroy reading along with a bear ear construction craft.
All Storytime events are free to attend and registration is required. Please sign up for any and all Storytime dates by visiting: chuckjonescenter.org.
Cilek Kids Room – SOCO is at 3315 Hyland Avenue, Suite B in Costa Mesa.
---
More Greer