Greer's Blog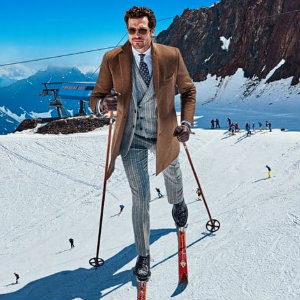 01.05.18
Suitsupply arrived at Fashion Island and is now open near Nordstrom. You can find your essential work wear and evening wear from this European brand. Shop their collection of suits, jackets, waistcoats, trousers, shoes and more.
You can choose from the Blue Line collection of foundational pieces, Meet the Alain, Italian denim, The Traveller Collection, wrinkle-resistant fabrics, Revenge of the Yuppies, the new JORT collection, and the new SUISTUDIO for her.
Suitsupply also offers custom-made clothing in just 4-5 weeks.
Open 10 a.m. to 9 p.m Monday through Friday; 10 a.m. to 7 p.m. Saturday; 11 a.m. to 6 p.m. Sunday.
At Fashion Island in Newport Beach. 949.239.0275.
---
More Greer