Greer's Blog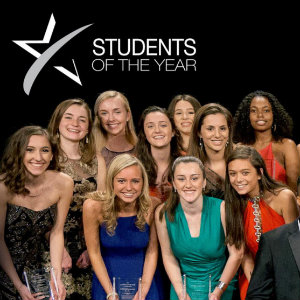 11.02.17
The Leukemia & Lymphoma Society's Students of the Year is an exciting leadership development and philanthropy program in which high school students participate in a fundraising competition from February to April, 2018 to benefit LLS. Every dollar raised counts as one vote. The candidates/teams who raise the most money at the end of the 7-week competition earn the title Student(s) of the Year.
​For motivated high school students, this program ensures they stand out among their peers when engaging with colleges and/or future employers. Through guidance and mentoring from experienced professionals at LLS they will make a real impact in the fight against blood cancers. For more information on how to get involved, email Emily.Bartlett@lls.org or apply online at StudentsoftheYear.org/apply.
They are now accepting applications.
Leukemia & Lymphoma Society is at 515 Cabrillo Park Drive in Santa Ana. 714.481.5600.
---
More Greer