Greer's Blog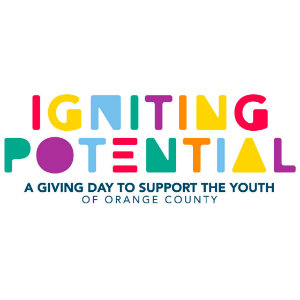 09.21.20
Today more than ever, The Literacy Project is in need of support for the most vulnerable children and the teachers who serve their literacy needs. You can change a child's life by giving the gift of literacy. On Sept. 23, The Literacy Project is holding an online fundraising event called Igniting Potential here.
Due to the COVID pandemic, the change in educational practices had devastating effects on a student's ability to learn. Since retention loss is on the rise for children of varying learning styles, we have pivoted our reading program to serve both in-classroom and online environments.
By supporting "Igniting Potential" your donations will:
1 – Provide our "free" tutoring program to an additional 133 underachieving students.
2 – Bridge their educational gap and reduce the effects of retention loss.
3 – Provide critical reading skills to children of disadvantaged circumstances.
4 – Help support our "Teacher Heroes" to retain the jobs they love.
---
More Greer