Greer's Blog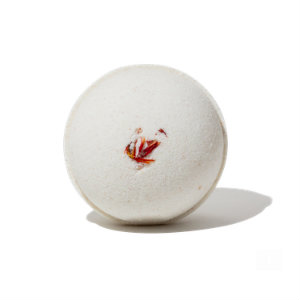 10.14.19
Life Elements is proud to introduce their newest products in their CBD & Vegan line. Life Elements' Bath Bombs are award-winning for anti-inflammation, relief from chronic pain, and simultaneously provide deep relaxation with nourishing skin-softening benefits.
This ALL NEW vegan line features: Hemp derived Broad-Spectrum CBD with 0.0% THC. Its anti-inflammation benefits - soothe those sore muscles. Relief from chronic pain, stress, anxiety and more. Deep relaxation with nourishing skin-softening benefits. Skincare for acne, eczema, dry skin and psoriasis. Free from ANY colorants. No synthetic ingredients. Option to choose from 50mg, 100mg or 200mg of CBD strength for the large bath bomb. A Mini Bath Bomb 4-pack option with 25mg CBD each are great for soaking feet.
Life Elements is the creation of Martha Van Inwegen, a pioneer in the CBD skincare marketplace thanks to her use of straight-from-the-source, nature-based and true-to-label ingredients.
Life Elements will introduce their ALL NEW 100% Vegan line with several more products at the Founder Made Event in Los Angeles on October 16.
---
More Greer