Greer's Blog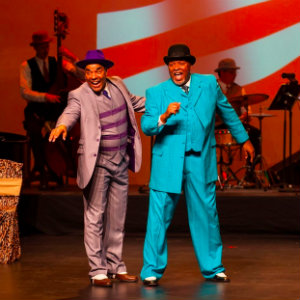 02.06.20
Go on an exhilarating musical journey back in time when the Tony Award-winning musical Ain't Misbehavin' comes to Irvine Barclay Theatre for three performances on February 8 and 9. Taking its title from the 1929 Fats Waller song, Ain't Misbehavin' is a high-spirited feel-good tribute to the Harlem Renaissance. Enjoy five dynamic performers presenting an evening of sassy and humorous songs, capturing the electric vibe of the 20s and 30s, where the surroundings are posh and the hip nightclub dives are filled with piano players banging out the new beat known as swing.
This three-time Tony winning musical revue stars Dawn Marie Driver, Ron Lucas, Tony Perry, Melvinna Rose and Anita Welch. Some of Waller's more famous songs are included in this revue: "Honeysuckle Rose," "The Joint is Jumpin'," "Keepin' Out of Mischief Now," "Black and Blue," and "Ain't Misbehavin."
The Barclay and Working Wardrobes have been planning a joint event around Sunday's performance for several months. But on Sunday, a fire completely destroyed Working Wardrobe's home and all the resources that they use to help Orange County residents. That makes this Sunday's matinee performance of Ain't Misbehavin' even more important, as The Barclay is donating $10 of every ticket sold to Working Wardrobes, so come join the party and support Working Wardrobes.
Part of Irvine Barclay Theatre's Broadway Cabaret series @theBarclay, Ain't Misbehavin' takes the stage Saturday, February 8 at 8 p.m, and Sunday, February 9 at 2 p.m. and 7 p.m. Tickets range from $40 to $55, with Gold Seats available for $100, which include VIP center orchestra seating, admission to the private Gold Bar starting one hour before the performance and includes complimentary beverages. In addition, $10 from every ticket sold to the February 9 matinee performance at 2 p.m. will benefit Working Wardrobes. Tickets can be purchased at thebarclay.org or 949.854.4646.
Irvine Barclay Theatre is located at 4242 Campus Drive in Irvine, adjacent to UC Irvine.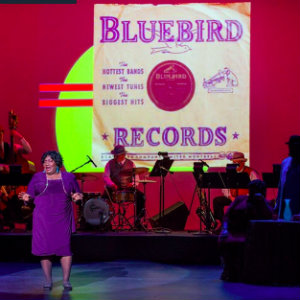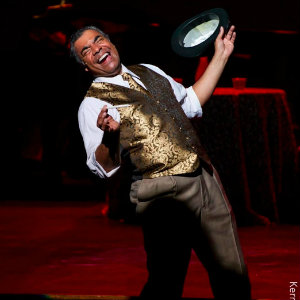 ---
More Greer