Greer's Blog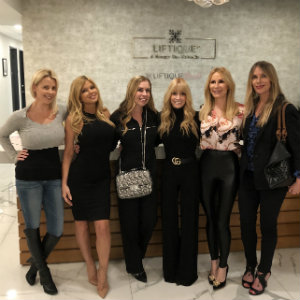 01.30.20
Recently, I was able to attend the Vagina Dialogues at the new anti-aging institute and women's sexual wellness clinic, Liftique in Newport Beach.
The medical discussion about vaginal rejuvenation was led by Nurse Practitioner Elaine Kopinga and Liftique's founder and breast cancer survivor Meryl Kern.
Meryl's focus is on non-surgical solutions to address concerns of all women living with courage, facing up to adversity and standing fearlessly together to celebrate our similarities as well as our differences.
The room was full of women who wanted to learn more, ask the experts questions, and share intimate stories of what they deal with. The common feedback was women said they would love more of these events; they got so much out of it. I felt the same way. And, some really won wonderful raffle prizes. Liftique gave away $10,000 in procedures, treatment and products!
And the good news, Vagina Dialogues will be returning sometime in February, date to be determined. The truth is many women struggle with incontinence and vagina health issues, but not many women feel comfortable talking about it even with their doctors.
The beauty in Liftique Blush, is that it's a comprehensive non-surgical, women's medical practice dedicated to the relief of painful and embarrassing bladder and vaginal health issues.
They offer clinically proven solutions for vaginal tightening, improved bladder control and vaginal dryness. They can evaluate your issues and treatment options so that you can discover the most appropriate procedure for you. Now you don't have to suffer in silence. Their goal is to help women to stop feeling powerless and start feeling empowered by taking charge of this often undiscussed health topic
You can call and get your questions answered privately without pressure or obligation from the comfort of your home with a free Tele-Medicine Consultation and Women's Health Guide at 1-800-344-BLUSH or visit at liftiqueblush.com.
Liftique Blush services are provided at the flagship Newport Beach office at 3701 Birch St 1st Floor, Newport Beach. 800.344.BLUSH, or 424.313.7960.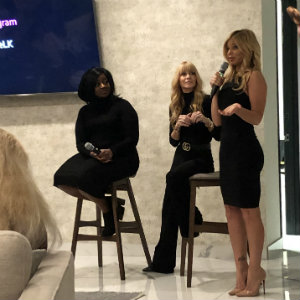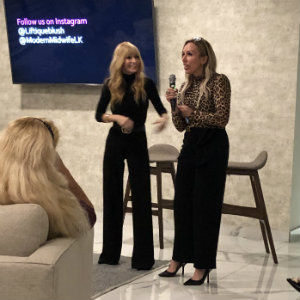 ---
More Greer