Greer's Blog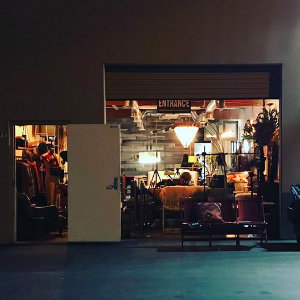 03.05.18
American Vintage House is hosting a vintage clothing and accessories trunk show on Thursday, March 8 from 4-8 p.m. It will be nothing short of vintage perfection with the A-list of vendors coming to American Vintage House to show their curated collection of women's vintage clothing and accessories. It will be an evening of fun, shopping, and a chance to be styled by some of the best in the vintage world! Vendors include @ropethemoon, @stylingbyjo, @madlyvintage, @saltandbloom, and @thepistolclub.
American Vintage House is a curated space of vintage furnishings, clothing, event space, photo shoots. Open 11 a.m. to 4 p.m. Closed Wednesdays and Sundays. By appointment after hours.
877 West 16th St. in Newport Beach. 949.524.3233.
---
More Greer