Greer's Blog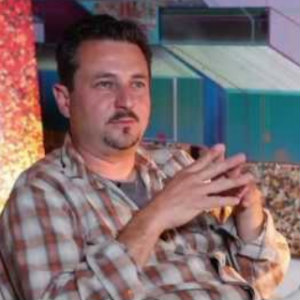 09.11.20
The Newport Beach Library Foundation's virtual Studio Chats series final conversation with artist Juan Carlos Muñoz Hernandez is on Tuesday, September 15 at 1:05 p.m. Juan Carlos will discuss his recent abstract paintings and sculptures inspired by his neighborhood and his work at the Robert Graham Studio. This event is free and to register click HERE.

This 24-minute conversational format is followed by a short Q&A in the artists' studio.
Later in September, they are hosting their first Medicine in Our Backyard lecture with Dr. Kim Hecht who will be telling us all how to take care of our achy joints. For more information about this program and to register, click HERE.



---
More Greer