Greer's Blog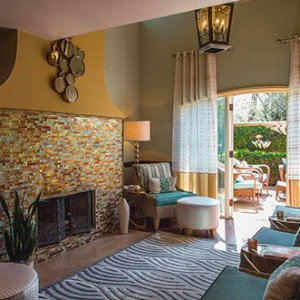 12.05.19
New for winter and the holiday season, Surf & Sand Resort in Laguna Beach is offering a winter wellness event at the Aquaterra Spa, and for those who want to relax by the firepits, you can enjoy a new Fashion Infused cocktail.
On Saturday, December 7 from 2 p.m. – 5 p.m., Surf & Sand Resort hosts a complimentary winter wellness event at Aquaterra Spa where guests and locals are welcome for light bites, refreshments, mini-spa treatments, makeup applications, and more on the hotel's Ocean Terrace. Beauty brands, Cosmedix and Kai Beauty will be in attendance to showcase their new seasonal offerings and products, and each guest in attendance will receive an exclusive offer for 20% off a spa treatment, from Sunday, December 8 – Thursday, December 14.
Details and registration can be found on the event's EventBrite.
Guests and locals can delight in the new Fashion Infused cocktail at the fire pits at 15FiftyFive. The warm winter cocktail includes Santa Teresa 1796 rum infused with earl grey tea, vanilla bean, cinnamon, Crème de Pêche, maple syrup and a spritz of absinthe.
1555 S Coast Highway in Laguna Beach. 888.579.8544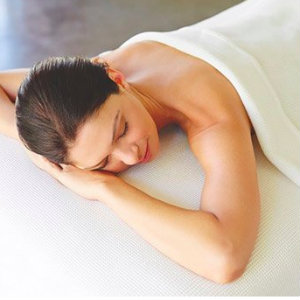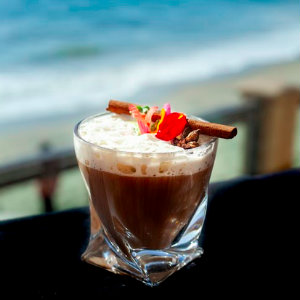 ---
More Greer