Greer's Blog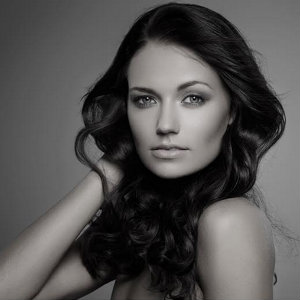 08.17.17
Wirth Plastic Surgery is celebrating the grand opening of its new office in Newport Beach on Thursday, August 17 with an open house from 5 to 9 p.m. Visitors can tour the new office, meet Dr. Garrett Wirth and his esthetician Annie Bomis, and enjoy refreshments and product giveaways. Guests will also receive special discounts on future products, skincare treatments, injections and surgeries.
Wirth Plastic Surgery offers a full range of plastic and cosmetic surgery procedures, including Rhinoplasty, Breast Augmentations, Abdominoplasty, and "Mommy Makeover" procedures, among others. Dr. Wirth also specializes in non-invasive procedures for skincare, facial enhancement and rejuvenation, such as lip enhancement, injectable fillers, fat injections, fat melting treatments, laser treatments, Botox injections, and more.
Dr. Wirth, who is Board Certified and a Diplomate of the American Board of Plastic Surgery, is on the cutting edge of his profession. He has received industry accolades for inventing an "Internal Bra" for improved results with breast reconstruction to "Build a Better Breast", has written a book on plastic surgery, co-edited a text book for medical students, and has had numerous articles published in national and international surgical journals.
Dr. Wirth is also a Clinical Professor of Plastic Surgery (wos) at the University of California - Irvine Medical Center, Chief of the Plastic Surgery Section at the Long Beach Veterans Affairs Medical Center and Medical Director of the Long Beach Memorial Wound Healing Center. While his focus remains on cosmetic surgery, he still maintains a desire to care for the whole patient and apply highly technical skills such as microsurgery for those in need.
Wirth Plastic Surgery is located at 1401 Avocado Avenue, Suite 810, in Newport Beach. The office can be reached at 949.706.9988. For more information, visit wirthplasticsurgery.com.
---
More Greer