Greer's Blog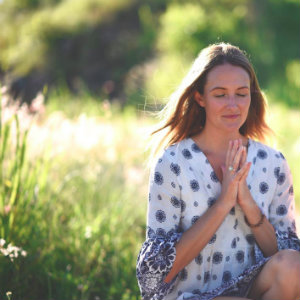 08.07.18
The Giracci Family at Giracci Vineyards & Farms presents Zen & Zin, a yoga and wine tasting event on Saturday, August 11 from 10:30 a.m. to 12:30 p.m. The event will benefit Breast Cancer Solutions, a local nonprofit that helps women in treatment pay their bills! On Saturday, Aug. 11 a woman who is trained in therapeutic yoga (and is undergoing treatment) will teach the class at 11 a.m. in a beautiful barn setting. Following, Giracci vineyards will offer wine tasting!
One $40 ticket includes a yoga class sponsored by Breast Cancer Solutions & YogaMama's; one flight of wine tasting of four different wines.
Tickets are available here.
Giracci Vineyards & Farms is at 16162 Jackson Ranch Road in Silverado. 714.602.1109.
---
More Greer