Greer's Blog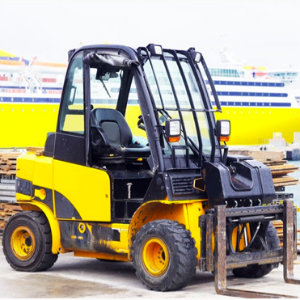 BigRentz to Break a Guinness World Record for Fight Against Breast Cancer
10.22.15
On Saturday, October 24 at 12 p.m. you can watch as employees of BigRentz in Irvine will try to break the world's record for passing a pallet between forklifts, in a maneuver that takes skill, precision, and steady hands. Their goal is to break a Guinness World Record to raise money for Susan G. Komen Orange County.
The "Passionately Pink Pallet Relay" features a special pink pallet will contain the signatures of all those who have contributed to Susan G. Komen Orange County.
The family-friendly event that will allow the public to witness the excitement of creating a new world record, and provide the opportunity to get involved with a worthy cause during Breast Cancer Awareness Month. One hundred percent of funds raised during the event will be donated directly to Susan G. Komen Orange County.
The Passionately Pink Pallet Relay World Record Attempt Event will take place at 1063 McGaw Ave. in Irvine.
For more information, or to make an online donation, visit: http://goo.gl/T8YQZ5
---
Greer's Blog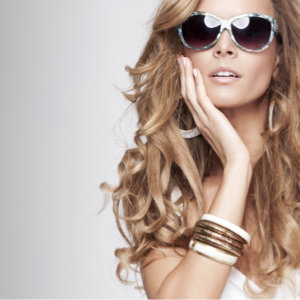 Beauty at Its Best, The New Cue Hair Salon & Skin Care
10.21.15
The new Cue Hair Salon & Skin Care in Newport Beach is a team of passionate, experienced and knowledgeable people in the beauty and hair care industry.
They're on a mission to create the best beauty experience with the world's best hair care and styling products, skin care treatments and cosmetic lines in a fresh, inviting atmosphere.
From cuts and color to hair extension services, to results driven skin treatments for men and women, sugar waxing and professional makeup, lashes and up-do's, Cue Hair Salon & Skin Care offers what you need to look and feel your best.
Through October, if you buy gold tinsel strands, 50% of proceeds will go to St. Jude Children's Research Hospital
2901 West Coast Highway, Suite 110 in Newport Beach. 949.887.9702.
---