Greer's Blog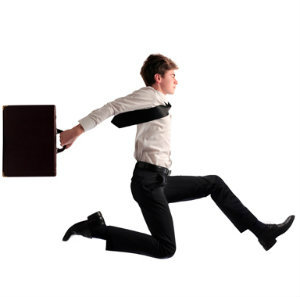 College Grads: Don't Miss this Rare Opportunity!
08.18.15
Any young adult struggling with finding a career path will benefit from this intensive full-day workshop on Thursday, Sept. 17 from 8 a.m. to 5 p.m. at Broadcom Corporation in Irvine presented by Julie LaCroix, a career expert who understands how the skills gap affects young adults.
This career advancement workshop is a necessity for college seniors, recent grads, and young professionals who still need to assess their skills and find their place in the non-technical job market.

During the workshop, attendees will hear presentations on non-technical career paths delivered straight from Broadcom professionals, along with the most important tools needed to job search in today's market.
The goal for attendees is to learn about career paths, the skills needed and how they fit into the business world. The cost is $295. The price includes lunch and a Broadcom tour, a workbook with instructions, templates and examples of resumes, cover letters, job search and career management strategies and an added bonus of a fresh network of professional colleagues.

Don't Miss this rare opportunity! Register today for this once in a lifetime opportunity. Seating is limited. Register here.
Julie LaCroix, M.A. Ed.
Career Exploration and Planning
Office: 949.721.1165
Cell: 949.554.5205
---
Shop OC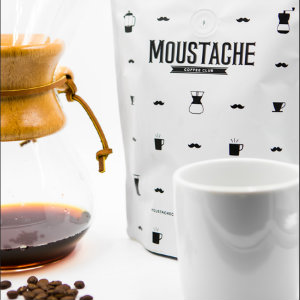 Coffee Delivered to Your Doorstep
08.17.15
If drinking great coffee is what you are all about and you don't want to stand in lines for it, then the Moustache Coffee Club is for you. Finally, you can explore the world of artisan coffees from your home or office. And, they will roast and ship your coffee on the same day.
Moustache Coffee Club is a premium online coffee subscription service that brings its subscribers the finest and freshest single-origin coffee roasted by award-winning roasters such as Portola Coffee Lab. Each week they select a different single-origin coffee---usually a small farm or cooperative---it's then roasted and shipped the same day.
If you're a coffee connoisseur, you'll appreciate the tasting notes so that you can get the most out of your cup of coffee.
Weekly, bi-weekly, and monthly plans are offered to fit your coffee needs.
For more information, visit moustachecoffeeclub.
---