Greer's Blog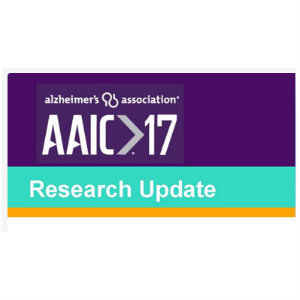 Alzheimer's Association Research Update
07.07.17
Alzheimer's Association presents The Brains Behind Saving Yours: Research Update on Tuesday, August 8 from 6 to 7:30 p.m. at the Oasis Senior center in Corona del Mar.
Special guest speaker, Keith Fargo, PH. D., Director of Scientific Programs and Outreach for the Alzheimer's Association will present the newest groundbreaking discoveries in Alzheimer's and dementia research. It will provide an overview of the latest study results and theories presented in July 2017 at the Alzheimer's Association International Conference (AAIC) in London, England.
You can register by phone at 800.272.3900, via email at smorales@alz.org or online here
Oasis Senior Center is at 801 Narcissus Ave. in Corona Del Mar.
---