Greer's Blog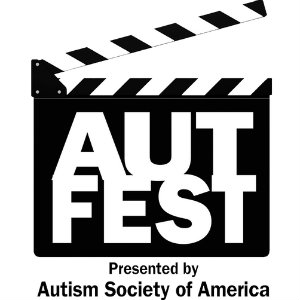 From Spectrum to Screen Aufest at AMC Orange
04.20.17
The first annual AutFest International Film Festival, presented by The Autism Society, will take place Saturday, April 22 - Sunday, April 23 at AMC Orange 30 in Orange, CA. It will screen nine feature-length films and six shorts that that promote autism awareness and/or are made by filmmakers with autism.
In addition, AutFest will honor and feature Q&As with The Accountant's Ben Affleck and the filmmakers behind Inside Out, Pixar Animation Studios Pete Docter and Jonas Rivera. Awards will be presented to Affleck and filmmakers at the festival's closing reception on Sunday, April 23 at Café Tu Tu Tango. The schedule and full list of films can be viewed at autfestasa.com.
Tickets, festival passes and passes to the VIP Closing Reception can be purchased at autfestasa.com.
AMC Orange 30 is at The Outlets at Orange, 20 City Blvd. in Orange.
---