Greer's Blog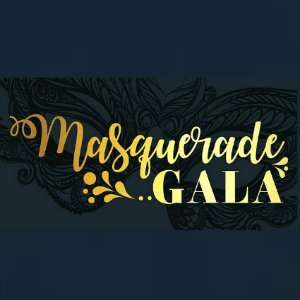 Casa Teresa Masquerade Gala
10.04.17
Casa Teresa is hosting their annual Gala fundraiser on Friday, Oct. 6 at The Island Hotel. Funds raised at the Masquerade Gala will go to support the program which provide pregnant women in crisis a loving home to begin their healing journey. Come support these amazing ladies at this fun event.
Tickets cost $250 per person. For more information, visit here ctgala.funraise.org,, or call Natalie at (714) 538-4860 x28 or via email.
Island Hotel Newport Beach is at 690 Newport Center Drive in Newport Beach.
---