Greer's Blog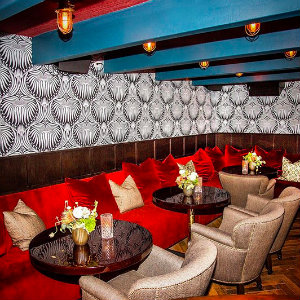 CdM Unveils Weekly Happenings and New Private Event Space, The Apartment
10.17.19
CdM Restaurant just debuted weekly happenings, specials and entertainment at both the restaurant and the downstairs, speakeasy-style room, Under CdM. CdM Restaurant is also offering the exclusive upstairs room, The Apartment available for private bookings.
The Apartment
For those looking for a unique, exclusive dining experience, The Apartment at CdM is now open and available for private bookings to celebrate any occasion. Located above the restaurant with a separate entrance and VIP service, CdM's chic and intimate event space welcomes parties of up to 20 guests. For more information on private bookings of The Apartment, please call 949.287.6600 or email katie@riverjettyrg.com.
Sunday + Monday | Football Screening
Watch the Sunday and Monday night football games at Under CdM on the 80" flat screen, 5 p.m.–close.
Monday | Industry Night
Restaurant industry enjoys 50% off all food, all night long. Choose from any dish on Chef Jonathan Blackford's constantly updated menu.
Wednesday | Wine Wednesday
50% off wine by the glass or bottle, all night long. Sip on a wide assortment of curated varietals from across the globe and pair it with your favorite CdM bites.
Thursday–Saturday | Live DJ
Get the weekend started with DJ sets in CdM's lively and sophisticated atmosphere, 9 p.m.–Late Night.
Daily | Full Dinner Service @ Under CdM
Enjoy Chef Jonathan Blackford's full creative-American menu paired with a list of exclusive cocktails courtesy of Bar Manager, Ravin Buzzell.
Sun-Thurs: 5–10 p.m. Fri-Sat: 5–11 p.m.
CdM Restaurant is at 2325 E. Coast Highway in Corona Del Mar.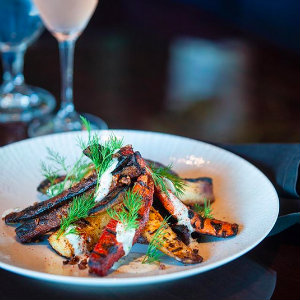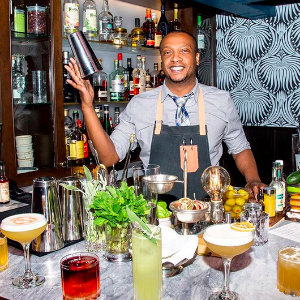 ---