Greer's Blog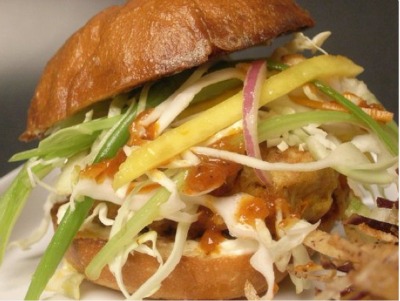 Celebrate Chinese New Year!
02.02.11
Celebrate Chinese New Year with food, wine, and insane specials Thursday from 4:30 to 7:30 p.m. at OC Wine Mart & Wine Tasting Bar in Irvine. During the event purchase $20 of wine tasting and receive $20 of wine tasting free! Plus, Chomp Chomp Nation food truck will be parked outside for those who want to try amazing Singapore cuisine (pictured above).
Open 10 a.m. to 8 p.m. Monday through Friday; 11a.m. to 6 p.m. 2272 Michelson Drive #100 Irvine. 949.250.0033.
---