Greer's Blog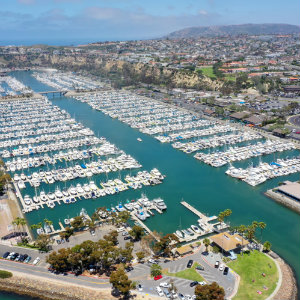 Dana Point Harbor Retail Design Community Workshop
08.16.19
Want to have a say in what the Dana Point Harbor development will look like? Dana Point Harbor Partners invites members of the community to attend a design workshop on Monday, Aug, 19 from 6 to 8 p.m. to review and provide feedback on various aspects of the Dana Point Harbor Commercial Core Revitalization Plan.
Individual stations will address specific design elements of the Commercial Core currently under review including materials and color palettes, patios, trellises and awnings, events and public activation areas, landscape materials, tenant mix and more.
The design workshop is free to attend. Public input is encouraged and feedback will be collected anonymously. Community members are welcome to share the workshop information with others that may be interested in attending.
Ocean Institute, Samueli Lecture Hall & Conference Center is at 24200 Dana Point Harbor Dr., Dana Point.
---