Greer's Blog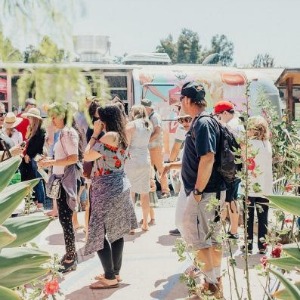 Eilo's Kitchen is Popping Up in CDM Every Thursday!
05.16.18
You can find Eilo's Kitchen in Corona del Mar every Thursday from 10 a.m. to 2 p.m. The Eilo's Airstream will pop-up at the corner of Avocado Ave. + Coast Hwy each week and serves paleo, vegan, and vegetarian food from its hyper-local, micro-sourced and seasonal menu. All of their dishes are gluten free, dairy free and grain free.
Upper level (street level) parking is available on the North side of the building, located at 2101 E. Coast Highway, Corona Del Mar. 949.304.9595.
---