Greer's Blog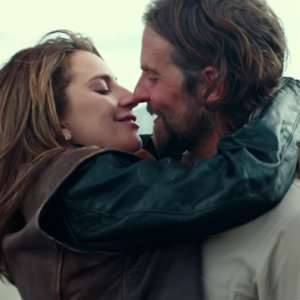 Exclusive A Star is Born screening and Q&A with producer Billy Gerber
01.08.19
If you haven't been able to see A Star is Born before the Awards season. The San Diego International Film Festival is offering an exclusive A Star is Born screening and Q&A with producer Billy Gerber on Thursday, January 17 from 6 to 10 p.m. at Theatre Box SD.
The evening will start with a pre-reception with hosted drinks; 7 p.m. A Star is Born Screening and Q & A with producer Billy Gerber; 9:30 p.m. dessert reception and Sugar Factory.
Tickets are $30 with Beer, Wine & Dessert reception included. Partial proceeds will benefit Equality Now. Get the Festival Discount $10 off on this event here with code URASTAR$10.
Question call 619.818.2221 or Email
Theatre Box, 701 Fifth Ave, San Diego, CA, 92101, US
---