Greer's Blog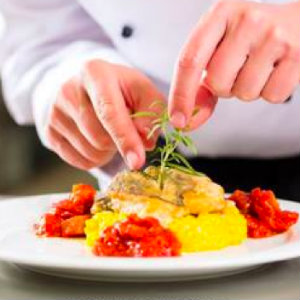 Free Chefs' Cooking + Tasting Series
02.24.16
Dine Out Long Beach, Restaurant Week 2.0 will host a free Chefs' Cooking + Tasting Series on Saturday, February 27 from 11 a.m. to 3 p.m. at Friedman's Appliances in Long Beach. Long Beach Restaurant Week starts the following day and continues through March 5 at nearly 50 restaurants citywide.
Featured chefs at the Chefs' Cooking + Tasting Series, whose restaurants are participating in Dine Out Long Beach, Restaurant Week 2.0, include:
11 a.m. Chef Janine Falvo of Sip Bar + Lounge at the Renaissance Hotel
12 p.m. Chef Pete Lehmer of Gladstone's
1 p.m. Mixologist Michael Rausa of E.J. Malloy's
2 p.m. Chef David Coleman of Michael's Restaurant Group (Chianina, Michael's On Naples, and Michael's Pizzeria)
3 p.m. Jim Tate of Parkers' Lighthouse and Queensview Steakhouse

Each chef will demonstrate a signature dish from within one of state-of-the-art exhibition kitchens at Friedman's Appliances. Guests can chat with chefs about techniques while learning recipes they can recreate at home.

Sommelier Alicia Ajolo of Taste Wine-Beer-Kitchen will pour her favorite wine selections while the experts at Stella Artois will serve their signature Belgium beer to guests in a keepsake chalice.
Friedman's Appliances at 1827 E. Spring Street in Long Beach.
---