Greer's Blog
free parenting workshop with positive discipline trainer Tammy Keces
07.16.19
Summer stressing you out?
Learn tools for success! Join a Free Parenting Workshop with positive discipline trainer Tammy Keces on Tuesday, July 16 from 7 to 8:30 p.m. at Irvine Hebrew Day School in Santa Ana. How do you cope with the "I'm bored" problem? How do you set boundaries without guilt or conflict? How do you manage meltdowns? Learn strategies for a successful summer.
This is a parent-only event.
Tammy Keces M.A. is the principal of Irvine Hebrew Day School, an academically progressive school founded on Positive Discipline. This workshop will be held on the school site at IHDS, providing a unique opportunity to see first hand all the materials, curriculum and a learning environment used to implement Positive Discipline. Tammy holds a multiple subject teaching credential, a K-12 administrative services credential, a B.A. in Psychology from UCLA and an M.A. in Curriculum and Instruction from Columbia University.
1500 E.17th St. in Santa Ana. (Education Building at Calvary Chapel) 949.478.6818, or info@irvinehebrewday.org.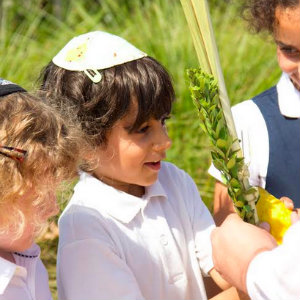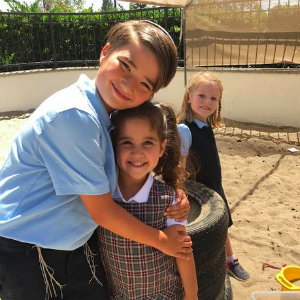 ---