Greer's Blog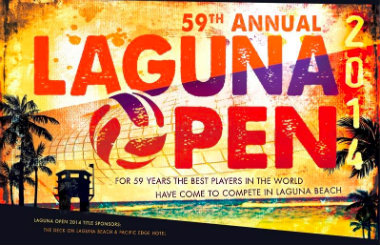 Historic Volleyball at The Deck
06.06.14
The Deck On Laguna Beach will be sponsoring the 59th annual Laguna Open on Saturday and Sunday which means the world's best volleyball players will be gathering at the Deck before, during, and after the games.
Guests can enjoy oceanfront dining and handcrafted cocktails while having one of the best views of the action. On Saturday at sundown, the Deck will host a post-tournament Men's Open party in their beachside bungalows where guests can meet competing athletes while enjoying food, cocktails, and music.
The Deck on Laguna Beach is at 627 Sleepy Hollow Lane, between the Pacific Edge Hotel and the Pacific Ocean, just off Pacific Coast Highway in Laguna Beach. 949.494.6700.
---