Greer's Blog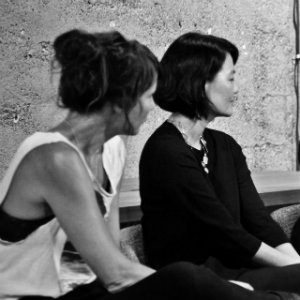 Kestan's Women in Entrepreneurship
08.09.18
Kestan, the womenswear and accessory retailer located in The OC Mix at SOCO Costa Mesa is offering an evening of engaging conversation, networking and light bites and sips on Tuesday, August 14 from 6 to 8 p.m. The free event offers an insight on all things business from a panel of dynamic entrepreneurial women as they discuss various topics including how to inspire through leadership and authenticity, overcoming adversity in the workforce, managing your business and personal brand image, and maintaining personal wellness.
The panel will consist of Andrea Marr, Senior Project Manager at Willdan & Doctoral in Student-Leadership from the University of San Diego; Jennifer Fu, Attorney and Managing Partner of Amity Law Group LLP,; Carrie Williams, Founder and Principal of Kitchen Table Marketing + Public Relations; and Jennifer Herdman, Licensed Marriage and Family Therapist.
For more information, and to reserve your spot, visit kestanwomenspanel
Kestan Flagship Store is at THE OC MIX at SOCO in 3313 Hyland Avenue, Suite A23 in Costa Mesa.
---