Greer's Blog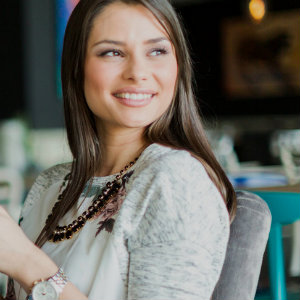 Luxury Watch and Jewelry Study
10.03.17
Spark, a New York-based brand studies group, is looking for women, 22-55 years old, to help with a new creative campaign for one of the top jewelry and watch companies in the world. The study is done using their smartphone app LookLook, so no need to go anywhere and participants receive $200 for their time.
Specifically, they need ladies in CA, NY, and FL that have purchased or been gifted a piece of jewelry in the past two years with a minimum price of $2,000.
Designers they are focusing on include Cartier, Piaget, Chanel, Hermes, David Yurman, Tiffany, Chopard, Van Cleef, Irene Neuwirth, Jennifer Myer and similar designers.
If you are interested, simply email susan@spark-nyc.com and include the following:
Name, phone number, description and approximate price point of their qualifying piece. Susan will be calling ladies next week to confirm.
You can check out their website at spark-nyc.com to learn more about Spark.
---