Greer's Blog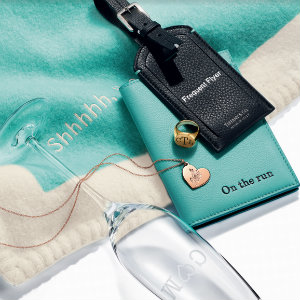 Make It YOur Tiffany
10.26.18
Tiffany & Co. announced its Make It My Tiffany, a way to personalization gifts that will be treasured for generations. You can make gifts your own with engraving, embossing, embroidering or etching.
The South Coast Plaza location has a Make It My personalization station and you can choose an item from the new collection to engrave or etch with your favorite design to make it truly personal. From decanters to jewelry, tote bags, and wool and cashmere blankets, there is something for everyone on your list for the gift-giving season.
Open 10 a.m. to 9 p.m. Monday through Friday; 10 a.m. to 8 p.m. Saturday; 11 a.m. to 6:30 p.m. Sunday.
Tiffany & Co. is on Level 1 at South Coast Plaza in Costa Mesa. 714.540.5330.
---