Greer's Blog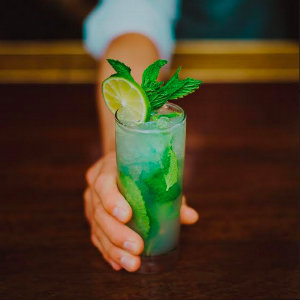 Mojito Mondays at Habana Irvine
07.01.19
Habana and the Irvine Spectrum will be hosting Mojito Mondays every Monday in July! Indulge in a freshly prepared Mojitos (Bacardi Rum, fresh mint, muddled lime) and Cuban-inspired samples courtesy of Habana, as well as enjoy unlimited rides on the Giant Wheel from 6 p.m. to 8 p.m. After a few spins, guests are welcome to take their Mojito Monday ticket over to Habana and claim a complimentary appetizer with the purchase of any entreé! Bring the whole family to enjoy this spirited summer affair.
Tickets: $15 | BUY TICKETS HERE
*Both alcoholic (for 21+ only) and non-alcoholic drink options will be available for purchase.
Irvine Spectrum Center is at 670 Spectrum Center Drive in Irvine,
---