Greer's Blog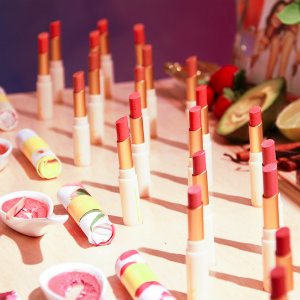 Shop the Indie Beauty Expo at Neiman Marcus
03.07.18
Beauty enthusiasts will love the Indie Beauty Expo at Neiman Marcus-Fashion Island on Friday, March 9 and Saturday, March 10. The one-of-a-kind Shop the Expo event will be the largest exposition of thoughtfully curated independently owned beauty brands. Meet the new names in the beauty world and shop from exclusive products and limited-edition gifts with purchase.
Friday, March 9 at 10 a.m. to 8 p.m. and Saturday, March 10 at 10 a.m. -7 p.m.
For more information, visit neimanmarcus.com or call 949.467.3306.
Neiman Marcus-Fashion Island, Cosmetics, Level One.
---