Greer's Blog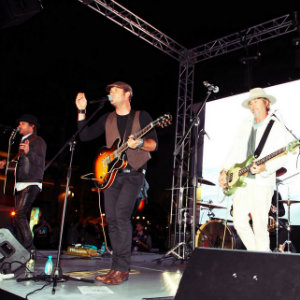 Side Deal performing at Coach House
02.08.18
Side Deal will be performing with Skunk Baxter on Sunday, Feb. 11 at 7 p.m. at The Coach House in San Juan Capistrano. Side Deal is a brand new band from Grammy winner Charlie Colin, of Train, multi-platinum artist Stan Frazier of Sugar Ray, and features Jeff "Skunk" Baxter of Steely Dan and The Doobie Brothers.
The band also includes Joel and Scott Owen of PawnShop kings, named Rolling Stones Magazine's "New Bands to Watch 2016." Side Deal also shares the stage with founding members of other bands and musicians you love creating the ultimate, one of a kind experience of unforgettable music.
Tickets are $25 and are available here.
Coach House is at 33157 Camino Capistrano in San Juan Capistrano.
---