Greer's Blog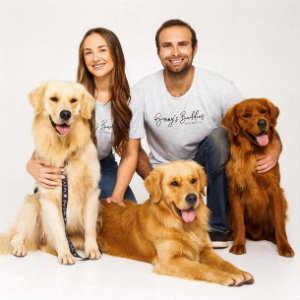 Skinetics Supports BUnny's Buddies Animal Rescue
07.18.19
This month, Skinetics, a great skin care treatment specialist in Orange is supporting Bunny's Buddies on their mission to rescue dogs from overseas meat markets. An estimated 30,000,000 dogs and cats die across Asia each year, all in the name of human consumption. Many of these precious animals are stolen directly from their homes or sold by their owners for profit. Bunny's Buddies save as many animals from this horrific outcome as they can. They work closely with amazing organizations in China to not only rescue and repair these damaged souls but then, to actually get them into loving new homes in the USA.
They've recently rescued more dogs and need more help. You can help them make a difference in the lives of these beautiful animals. Through July, all proceeds from the incredible C-Complex Cream online at skineticsinc.com and in the office will go to Bunny's Buddies.
You can help save these dogs by purchasing this product or donate directly to BunnysBuddies.org. info@bunnysbuddies.org.
Skinetics is at 725 W La Veta Ave #250, Orange. 714.538.6072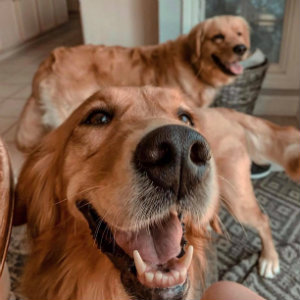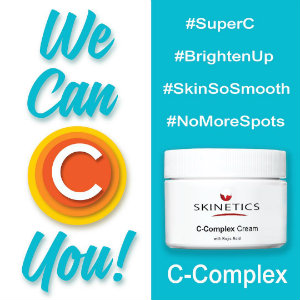 ---