Greer's Blog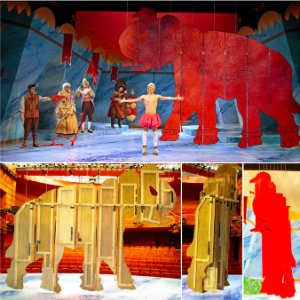 South Coast Repertory Online Activities
06.26.20
South Coast Repertory, the Tony Award®-winning theater in Costa Mesa, has created online games and activities highlighting the theaters history and behind the scenes information.
Moment of Stagecraft: How did they fit an elephant on stage in The Emperor's New Clothes.
Theatre Game: In this Word Search, find all the terms connected with hair and makeup.
Fact or Fiction: Do you know your facts about SCR's history? Test your knowledge!
Throwback Thursday: Step back and relive the early 2000s at SCR. Check it out.
Recommended Reading: Associate Artistic Director John Glore dishes on what he's reading now—and some other books that caught his attention.
---