Greer's Blog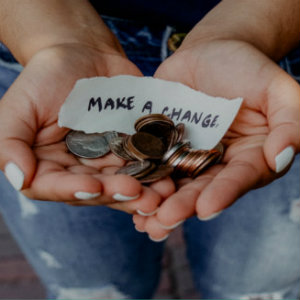 Stay Home and Do Some Good on Derby Day
05.01.19
The Ebell Club of Laguna Beach invites the community to join them for their "Non-Event." In lieu of hosting their Kentucky Derby event, Ebell Club of Laguna Beach wants your dollars to go further from the comfort of your own home. Rather than funding a venue, band or food – they want 100% of your donation to go back to the community who needs it most.
No derby attire needed to join the winners circle. Your donation will go directly to the 24 organizations and four scholarships they fund yearly. So kick off your shoes, stay home and do some good by donating to Ebell this Kentucky Derby!
Your ticket puts you in the running to win one of 3 prize packages: Celebrating Our Arts and Artisans Package," "Dine and Be Pampered Package," and "Family and Fun Adventure Package."
Visit ebellclublaguna-beach.org to donate today! The raffle winners will be chosen on May 4 and notified by phone or email.
As an all-volunteer, all women organization, the Ebell Club has supported the Laguna Beach community for 86 years. They act as a fill-in gap and support 24 local charities by hosting events throughout the year. Getting involved is a great way to support local charities involving youth, seniors, community resources, artists, animals and the ocean who are in need of specific projects.
For more information and to purchase a ticket, visit ebellclublaguna-beach.org.
---