Greer's Blog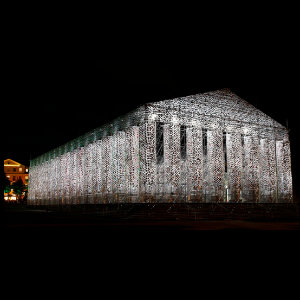 The LA Art Show
01.17.19
The LA Art Show will return to the Los Angeles Convention Center from January 23 – 27. As the West Coast's largest art fair, and one of the most diversely programmed in the world, the LA Art Show features varied exhibitors not only in contemporary and modern art, but also classical and other specialized art scenes that often command their own dedicated shows. For its 24th year, the LA Art Show will focus especially on programming from the Pacific Rim.

Opening Night Premiere on Wednesday, January 23 from 7 p.m. – 11 p.m.

SHOW HOURS on Thursday, January 24 from 11 a.m. – 7 p.m.
Friday, January 25 11 a.m. – 7 p.m.
Saturday, January 26 11 a.m. – 7 p.m.
Sunday, January 27 11 a.m. – 5 p.m.
Los Angeles Convention Center – West Hall is at 1201 South Figueroa Street Los Angeles.
---