Greer's Blog
The Perfect Gift for the Health and Environment Conscious Mom
05.08.19
Gift mom with the easiest plant milk maker on the planet, The Almond Cow. She won't believe how simple it is to make the healthiest milk from nuts, seeds, oatmeal, rice, fruits and more. Imagine the money she'll save on expensive store bought almond milk, oat milk and more. Not to mention, no more packaging waste. I just made Strawberry Oatmeal Milk in seconds with organic oatmeal, fresh strawberries, organic Rancho Meladuco Dates, and water. My kids loved it, too. The cleanup is super easy and it takes just seconds to make.
The Almond Cow makes a great gift for the health and environment conscious mom. Not only is the packaging compostable to cut waste, but the by-product of the milk that you make, the fine pulp left over in the basket of the machine, can be used as compost or used in other healthy recipes as a nutty flour.
You can order one today at almondcow.com and Use coupon code "GREER" and save $15 OFF.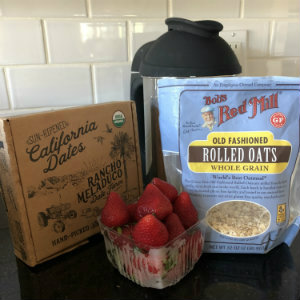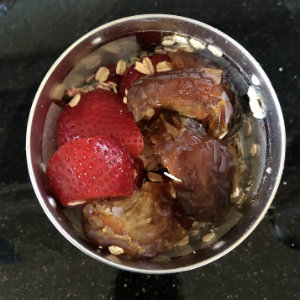 ---