Greer's Blog
WHW Quarterly Saturday Sale
02.01.13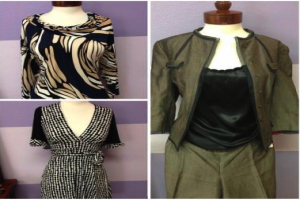 WHW's most buzzed about quarterly sale is on Saturday from 8 a.m. to noon in the parking lot at its headquarters in Santa Ana.
You can shop for a cause and find hundreds of casual blouses, dresses, jeans, shoes and so much more. All items are priced from $2 to $10.
All proceeds directly support the mission of WHW (Women Helping Women/Men2Work) providing employment support services for disadvantaged men, women and teens to empower them to economic self sufficiency through employment success.
1800 East McFadden Ave. in Santa Ana.
---