Greer's Blog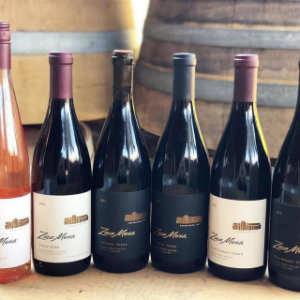 Women Wine & Fashion Luncheon
07.19.19
Balboa Bay Resort is hosting a Women Wine & Fashion Luncheon on Friday, July 19, from 11:30 a.m.- 2:30 p.m. The luncheon will feature Kristin Bryden from Zaca Mesa Winery as well as an outdoor waterfront reception, a three-course lunch, and new summer fashion at the Bayfront Boutique with exclusive day-of specials.
For $75, attendees can expect an unforgettable afternoon filled with summer culinary flavors, wine pairings and notes from Zaca Mesa Winery, and gorgeous waterfront views. For additional information and to purchase a ticket, visit nightout.com. For more detailed information on Balboa Bay Resort, please check out balboabayresort.com.
Balboa Bay Resort is at 1221 West Coast Hwy., in Newport Beach.
---