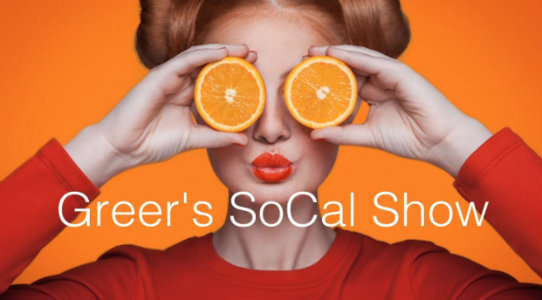 It's the inaugural Greer's SoCal Show where we spotlight the best in SoCal living. We visited The Board Club in Newport Beach, a surf club founded by Peter Belden that gives members unlimited access and exchanges to an array of quality surfboards from established shapers throughout California.
As a member, you can pick up by for a 7'2" single fin, an old school longboard to the latest high-performance shortboards. It's like having the ultimate quiver for all wave conditions.
Membership also includes social events and activities, networking opportunities, surfboard design education, surf coaching, ocean skills and fitness training, photo and video surf sessions, and special discounts to local businesses throughout the Newport Beach community.
To find out more about what's new at the Board Club, check out Greer's SoCal Show | Episode 1.
Open 7 a.m. to 7 p.m. Tuesday through Sunday. Closed Monday.
The Board Club is at 408 31st in Newport Beach. 949.438.7171.

---
The Latest from greer's oc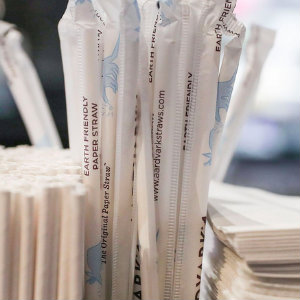 Honda Center Makes The Switch To Paper Straws
Starting today, plastic straws are out at Honda Center. Recyclable paper straws will be available upon request replacing single-use plastic drinking and cocktail straws, and a limited number of plastic straws will remain available upon request for those with…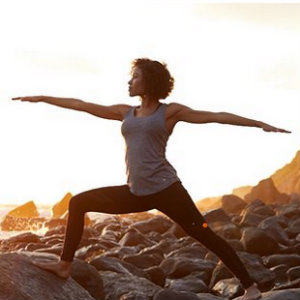 National Yoga MOnth at Monarch Beach Resort
It's National Yoga Month and The Miraval Life in Balance Spa at Monarch Beach Resort in Dana Point is celebrating with a variety of different classes for any level of Yogi.
Choices of signature classes include:
Full Moon…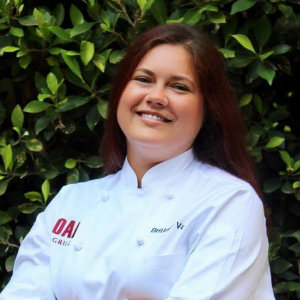 Brittany Valles Named executive chef at Oak Grill and Aqua Lounge
Huntington Beach native Brittany Valles has been named executive chef at Oak Grill and Aqua Lounge – two unique dining and lounge venues at the Fashion Island Hotel in Newport Beach.
At Oak Grill, Valles will oversee the…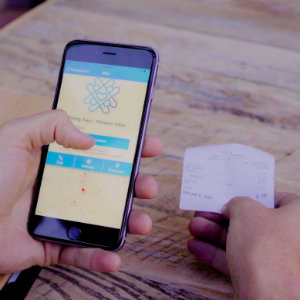 Every day Purchases That Support Causes You Love
When Donna Janes pays her dry cleaning bill, she triggers a donation to her grandson's school simply by taking a quick photo of her paid receipt. Ditto the local Costa Mesa pizza place. How does she do it?
"It's a…