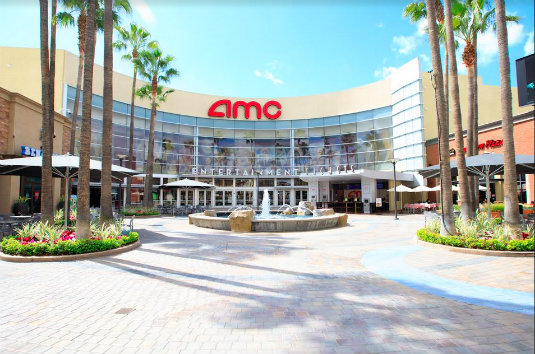 Camp District kicks off Thursday, July 19 and there will be fun-themed days for kids every Thursday from 10 a.m. to noon through August 9 at The District at Tustin Legacy. The free events will include crafts, music, storytelling, interactive activities, facepainting and balloons.
Themed days are:
Wild Safari (7/19): Kids can learn how to create a website using their favorite safari animals thanks to UCode Academy.
Sea Adventures (7/26): Kids can make a mermaid or custom backpack, plus get creative with button making.
Little Athletes (Aug 2): Kids can learn fun dances and enjoy an obstacle course.
Under the Stars (Aug 9): Kids can find their inner artist by learning to paint on canvas.
Camp District festivities will take place at the AMC Courtyard.
The District at Tustin Legacy is at 2437 Park Ave., in Tustin.
---
The Latest from greer's oc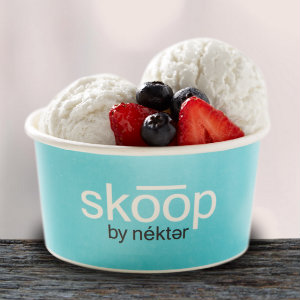 'Summer of Skoop' Nekter's Vegan Ice Cream Release
Nékter Juice Bar launches its six-week "Summer of Skoop" today. They're releasing one, limited-edition vegan ice cream flavor each week through the week of August 20.
Nékter Juice Bar's hunt for the perfect vegan ice cream started in Italy…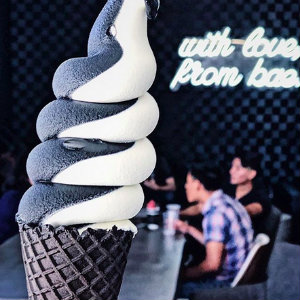 Delicious Little Tokyo
Go Little Tokyo invites culinary enthusiasts to discover their inner foodie in the restaurants of Little Tokyo for a scrumptious weekend of authentic food and fun at the 3rd Annual Delicious Little Tokyo on Friday, July, 20 and…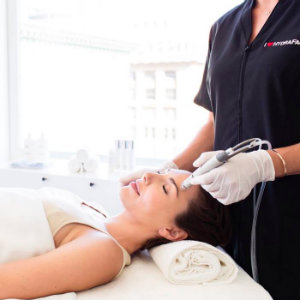 Free Hydrafacial at Fashion Island
The HydraFacial World Tour will be making faces glow at Fashion Island for one day only on Saturday, July 14 from noon to 6 p.m. Look for the HydraFacial World Tour pop up truck near Starbucks and…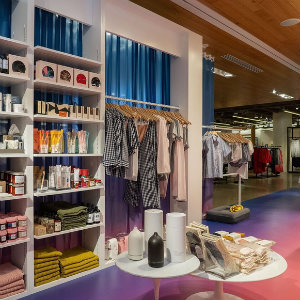 Dreaming of a Perfect Night's Sleep at Sleep-in@Nordstrom
Dreaming of a perfect night's sleep? Sleep-In@Nordstrom featuring Casper launches today at Nordstrom South Coast Plaza and online at Nordstrom.com/pop. Casper offers an entire suite of dream-worthy comfortable products.
Sleep-In@Nordstrom will feature the original Casper mattress, the Casper Wave…