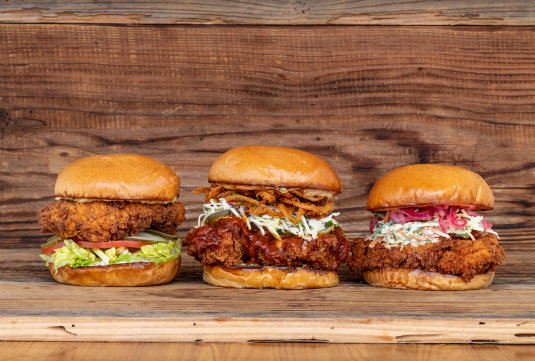 Bruxie, creator of The Original Fried Chicken & Waffle Sandwich, has decided to show off its buns with a new sandwich, The Cluckin' BBQ! This sandwich joins The Boss and El Jefe in featuring Bruxie's newly introduced Portuguese Buns. The Cluckin' BBQ features Bruxie's signature fried chicken with crispy onion strings, tangy BBQ sauce, cider slaw, pickles, Bruxie sauce, and chives.

Born here in Orange County, Bruxie has become known as a unique concept serving creative and craveable fried chicken. They deliver on layers of flavor, original combinations, and a definite "wow" factor – and they have always prided themselves on satisfying those with a sophisticated palate and gluttons, alike. From its innovative Fried Chicken & Waffle Sandwiches and awesome Tenders, to its new Sandwiches featuring soft, light, buttery BUNS, we expect Bruxie to continue to be bold, fun and unconventional!

The Cluckin' BBQ, along with The Boss and El Jefe, is available at all Bruxie locations. Bruxie is open daily for breakfast, lunch, dinner, and dessert. For more information on Bruxie, including full menus, locations, directions, and hours for each restaurant, please visit bruxie.com.
---
The Latest from greer's oc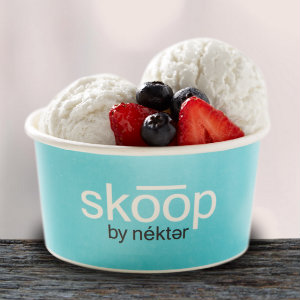 'Summer of Skoop' Nekter's Vegan Ice Cream Release
Nékter Juice Bar launches its six-week "Summer of Skoop" today. They're releasing one, limited-edition vegan ice cream flavor each week through the week of August 20.
Nékter Juice Bar's hunt for the perfect vegan ice cream started in Italy…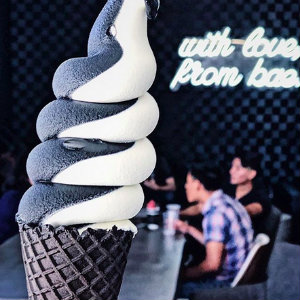 Delicious Little Tokyo
Go Little Tokyo invites culinary enthusiasts to discover their inner foodie in the restaurants of Little Tokyo for a scrumptious weekend of authentic food and fun at the 3rd Annual Delicious Little Tokyo on Friday, July, 20 and…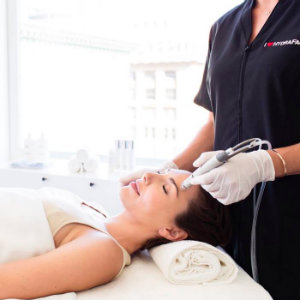 Free Hydrafacial at Fashion Island
The HydraFacial World Tour will be making faces glow at Fashion Island for one day only on Saturday, July 14 from noon to 6 p.m. Look for the HydraFacial World Tour pop up truck near Starbucks and…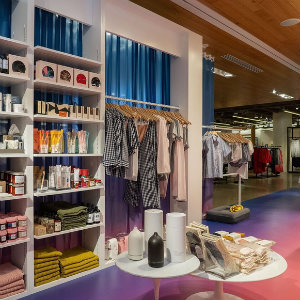 Dreaming of a Perfect Night's Sleep at Sleep-in@Nordstrom
Dreaming of a perfect night's sleep? Sleep-In@Nordstrom featuring Casper launches today at Nordstrom South Coast Plaza and online at Nordstrom.com/pop. Casper offers an entire suite of dream-worthy comfortable products.
Sleep-In@Nordstrom will feature the original Casper mattress, the Casper Wave…