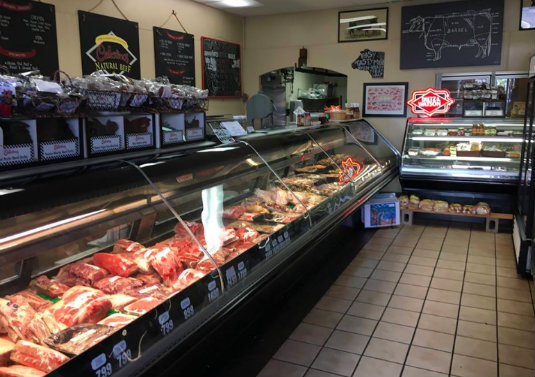 You can support your local butcher and serve your family the highest quality meats available. Celestino's Meats is the oldest, family-owned butcher shop in Costa Mesa. Just a few doors down from Sidecar Doughnuts and next to Pie-Not on East 17th Street, Celestino's specializes in fresh all-natural meats. Since 1980, they've bought their meat from Manning's a small independent company that raises beef that is beyond compare in California. The beef comes in several varieties: choice, prime, dry age, and grass fed.
Celestino's still does things the old-fashioned way: they grind their own beef fresh daily; hot dogs, sausages, and jerky are all handmade, and they even smoke their own bacon. Their meat has never been treated with hormones, and they never add nitrates or artificial ingredients.
They're proud of their handmade jerky: Venison, Maui Beef, Santa Maria Beef, Hot Turkey, Gluten-Sugar Free Beef, Old Fashioned Beef, Hot Texas Beef, Teriyaki Beef, Buffalo, and Turkey. They can ship jerky all over the U.S.
Their handmade all natural Pork, Chicken, Turkey or Lamb sausages are made with no nitrates or fillers, and they offer sugar free sausages. Choose from more than 20 different flavors, as well as old world-style Polish, Italian, and Bratwurst.
Customer service is exceptional, everyone is treated like family.
They have a huge variety of wild game and delicious marinated items that include beef, poultry, and lamb. They also offer two great specials: buy 3 kabobs, get 1 free, and like them on Facebook at Celestino's Meats and let them know, you'll get a surprise discount.
Open daily 8 a.m. to 7 p.m.
270 E 17th St #16. in Costa Mesa. 949.642.7191.

---
The Latest from greer's oc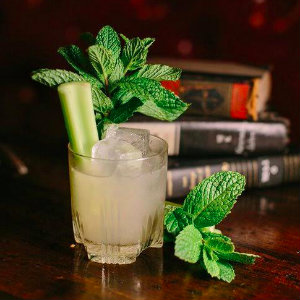 Tiki Nights at Blind Rabbit
This summer, you can enjoy a new lineup of Tiki Night events at one of the coolest speakeasies in the OC, The Blind Rabbit in the ground floor of the Anaheim Packing House. And, you can join the…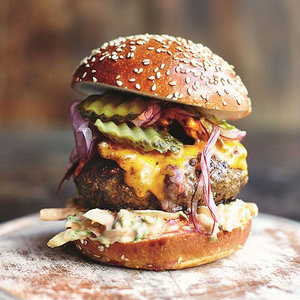 Postmates Free Burgers on Sunday for LA Residents
On Sunday, May 28, it's National Hamburger Day and Los Angeles is ranked #16 as the most burger-loving U.S. city! In celebration, Postmates will be rewarding 10,000 Los Angeles residents free burgers all day. The offer is for the first 10,000 Los Angeles dwellers who download Postmates and order on May 28.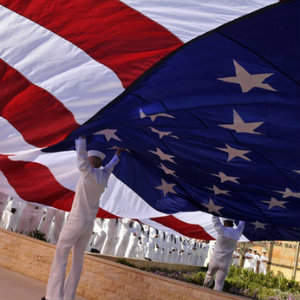 Memorial Day Celebrations in OC
Memorial Day is almost here, and with it, a time of remembrance, tradition, and the unofficial beginning of summer. Here are some local events and observances that you can join.
59th Annual Garden Grove Strawberry Festival
The 59th annual…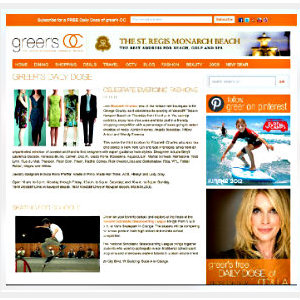 Grow With Us, Partner with us
For the past eleven years, the devoted readers of Greer's OC have provided advertisers with a lucrative target market of highly motivated shoppers, diners and trendsetters.
The devotees trust Greer's OC to give them the latest information about Orange County's…